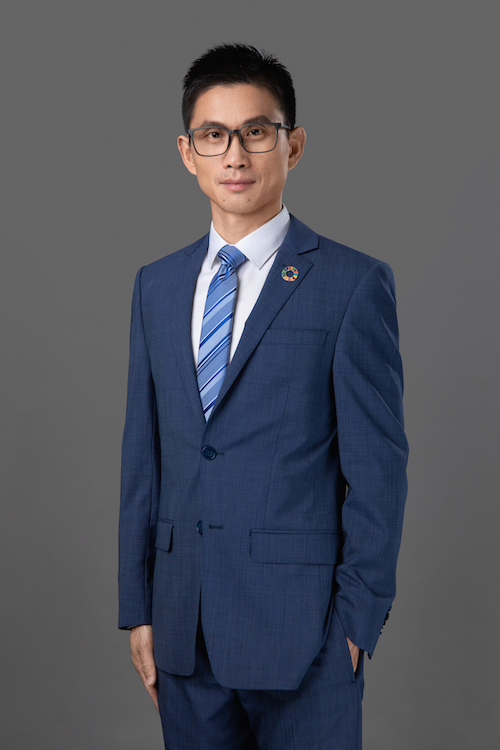 Deputy Head of Education (China) in Nord Anglia Education;
Started teaching since 1996, started working in IB schools since 2004;
Ontario Certified Teacher (OCT, Canada), Shnghai Certified Teacher
(China);
An alumnus of the University of Toronto where he earned a doctorate in education.
Education
Ed.D in Educational Leadership and Policy; M.Ed in Educational Administration;
Postgraduate Certificate in Mathematics Education; B.S. in Mathematics Education.
Work related experience
Head of IBDP high school; IBDP coordinator; IBDP CAS coordinator;
IBDP math teacher; IB Examiner (Mathematics); Ontario curriculum math teacher;
Course instructor of IB Educator Certificate program in the University of Windsor (Canada).
Research experience
Worked in multiple research projects in Canada and China;
Master degree study on IB teachers' development;
Doctoral degree comparative study on teacher professional learning in international professional learning communities;
Published a book and articles on teacher professional learning and translated works in education.